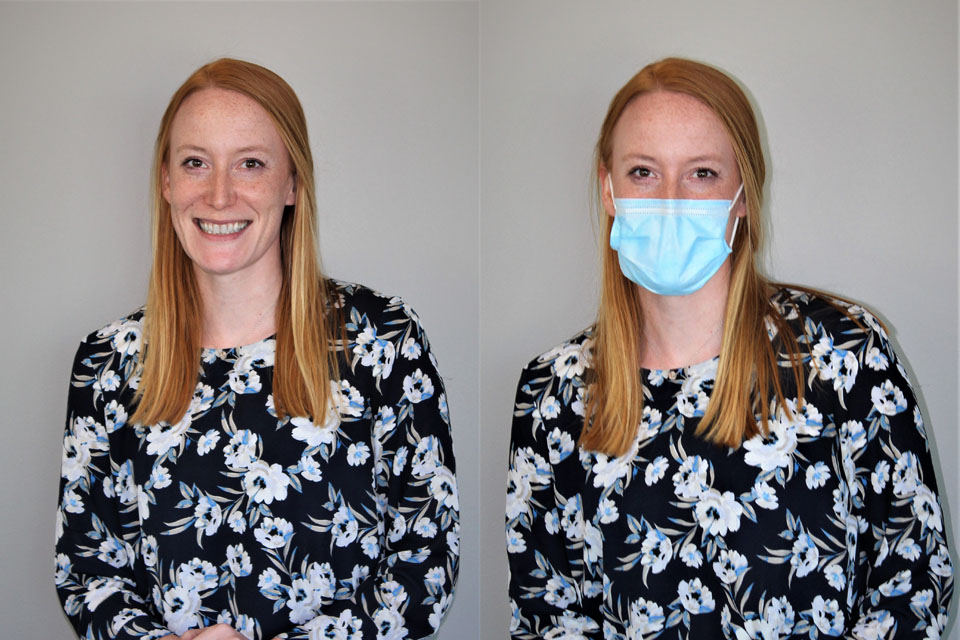 Andrea was born and raised near Brainard, NE. She attended Cornell College in Mount Vernon, IA where she earned a Bachelor of Special Studies in Neuroscience. She worked in research at the University of Iowa in Neuroimaging before obtaining her Masters in Physician Assistant Studies. In 2016, she graduated from the Physician Assistant program at the University of Nebraska Medical Center in Omaha. She joined East Lincoln Family Health Professionals in 2017. She enjoys the wide spectrum of family medicine and working with patients to develop personalized goals to help improve quality of life and healthy living. In her free time, she enjoys running, traveling, cooking, and spending time with her husband and daughter.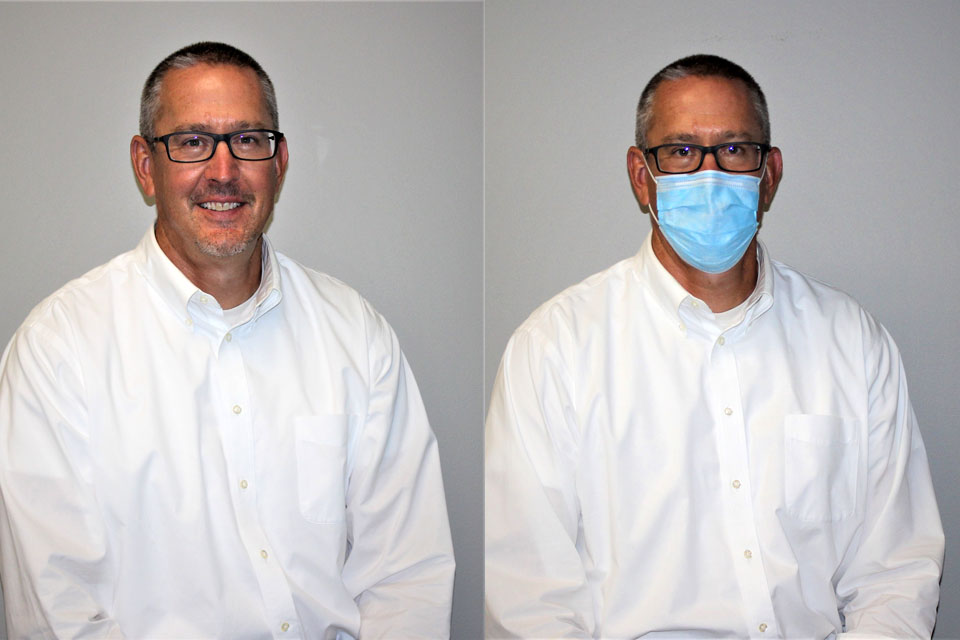 Dr. Bradley Sawtelle is a Board Certified Family Physician who joined East Lincoln Family Practice in the fall of 2017. Dr. Sawtelle has more than 25 years of experience practicing the full scope of family medicine. He comes to us from Blair, Nebraska where, after completing his Medical School and Residency Program at the University of Nebraska Medical Center, he worked at Memorial Community Hospital in the emergency department, labor and delivery, inpatient unit and the family medicine clinic. He also performed esophagoduodenoscopy and colonoscopy procedures. During his time in Blair he served as the President of the Medical Staff for 6 years, was director of the Occupation Health Clinic and was a Certified Medical Review Officer. Dr. Sawtelle enjoys caring for individuals of all ages, providing patient-centered quality health care focused on health and wellness. Dr. Sawtelle and his wife Jody are the proud parents of 11 children. He enjoys spending time with his wife and kids.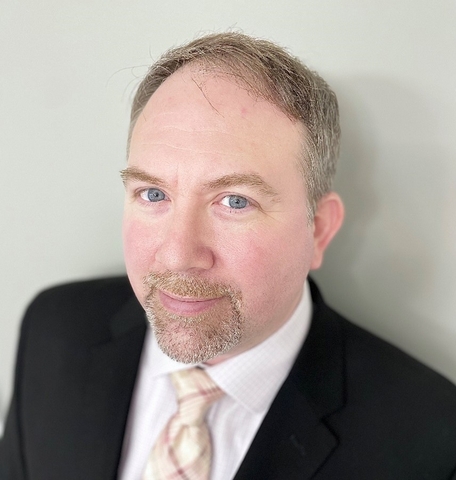 Dr. Isom attended medical school at the University of Nebraska Medical Center and completed his Family Medicine Residency in Lincoln, where he became Board Certified in Family Medicine. During his career, he has been employed in various locations, including 9 years in western Nebraska. He also has worked at the Lincoln Residency Program and operated as a hospitalist. In addition, he has served in the Air National Guard. Dr. Isom enjoys spending time with his family and attending his children's sporting activities. Their minivan has racked up countless miles over the years. When he's able to find time to relax at home, his family enjoys watching movies together. He also enjoys watching the Men's and Women's Husker sporting events and spending time outdoors hiking, skiing, and fly-fishing.
Alicia was born and raised in North Platte, NE. She attended college at Nebraska Wesleyan University where she earned her bachelor of science degree in biology. She went on to complete the Physician Assistant Program at the University of Nebraska Medical Center where she graduated with high distinction in 2011. She worked for two years in family practice in Central City, NE before joining East Lincoln Family Health in 2014. She enjoys all aspects of family practice and encourages healthy living and preventive medicine for her patients. In her free time she enjoys reading, running and spending time with her husband and two children.