We ask ALL Patients and Anyone to please call the office prior to coming in if you or anyone in your household are experiencing upper respiratory symptoms; fever, cough, SOB, etc. Also if you, anyone in your household, or anyone you have been around in the last two weeks that has had exposure to COVID-19, call the office prior to arriving. We have COVID-19 protocols and triage in place. Do NOT go to the ER if you are experiencing flu-like symptoms. Call the office 402-483-7507 or LCHD- 402-441-8006 for further instructions on what to do. We continue to evaluate our plans daily and will continue to make changes as necessary. Our office cares about protecting the health of patients and staff and by following our requests, it will help minimize exposure. Patients who are scheduled for upcoming routine appointments, we encourage you to keep those. As stated, we have steps in place to minimize the exposure of anyone who is seen for acute reasons. We stress the importance of using good common-sense judgment.
Good hygiene- WASH your hands with soap and water
Use hand sanitizer if washing is unavailable
Cover your cough
Stay home if you are sick with cough and fever
Keep your children home if they are sick with cough and fever
Those that have underlying health conditions/chronic illnesses or if you are pregnant; minimize your time outside of your home
Avoid large public gatherings
Below are some links for the prevention of Coronavirus and steps if sick
CDC Steps to Prevent Illness CDC Steps if Sick If You're Sick - PDF Isolate & Quarantine Leaflet
We are happy to announce we will have a new location this winter. Don't worry, we're not moving far. Our new location is right out our back door! It is the building to the west (across the sidewalk).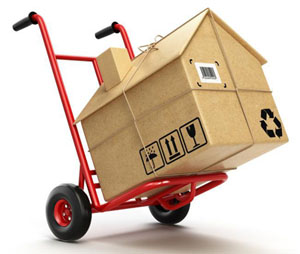 New Address:
4525 S 86th St, Suite B